Limited Edition Plantain Hydrosol Soap by Old Factory.  Many think of the Plantain we find in our backyards here in Central Texas (and across the country) as an unwanted garden weed.  Did you know that it actually has a long history of medicinal use?  This amazing herb can actually do quite a lot.  Today I will just stick with the topical applications, but do your own research and see the many wonderful uses for this common plant. Plantain is used for blister, rashes, burns and cuts, poison ivy breakouts, scorpion and other insect stings, sunburns, swollen joints, sore muscles, sprains and dandruff.  Here in the Texas Hill Country, we have a LOT of insects to run into, especially this year because we didn't get a hard freeze.  Plantain also accelerates topical regeneration – keeping your skin healthy, beautiful, young looking, and clean.
This bar of soap is based in our olive oil recipe and contains plantain hydrosol, distilled here in the texas hill country- a collaborative distillation between Old Factory and a friend of ours with an abundance of plantain. What is hydrosol? During the plant distillation process, the end result is essential oil and hydrosol (plant waters). Hydrosol is often thought of a "byproduct" of the essential oil industry, but its really quite powerful itself.  It often doesn't have the same powerful aromatic qualities, however it does contain the life energy of the plant – and all of the water soluble components of the plant.  Though often hydrosol's do contain some aromatic qualities, the plantain hydrosol aromatics do not come through into this bar so it is essentially a powerful, but unscented bar.
As part of the olive oil recipe, this bar is medium hard – with a good stable lather.  This hydrosol seems to boost the lather immensely, offering a creamy luxurious shower with immediate after effects of smooth feeling skin.  Try a bar yourself, and see what this plant does for you.
Plantain Hydrosol Soap Ingredients. Our olive oil recipe contains a base of four ingredients: saponified organic olive oil, organic coconut oil, organic flaxseed oil, and organic shea butter, plus the plantain hydrosol are what makes up this limited edition bar.
Want to learn more about Plantain? Here are a few helpful links to great articles:
Plantain on Botanical.com A Modern Herbal
shop limited edition soaps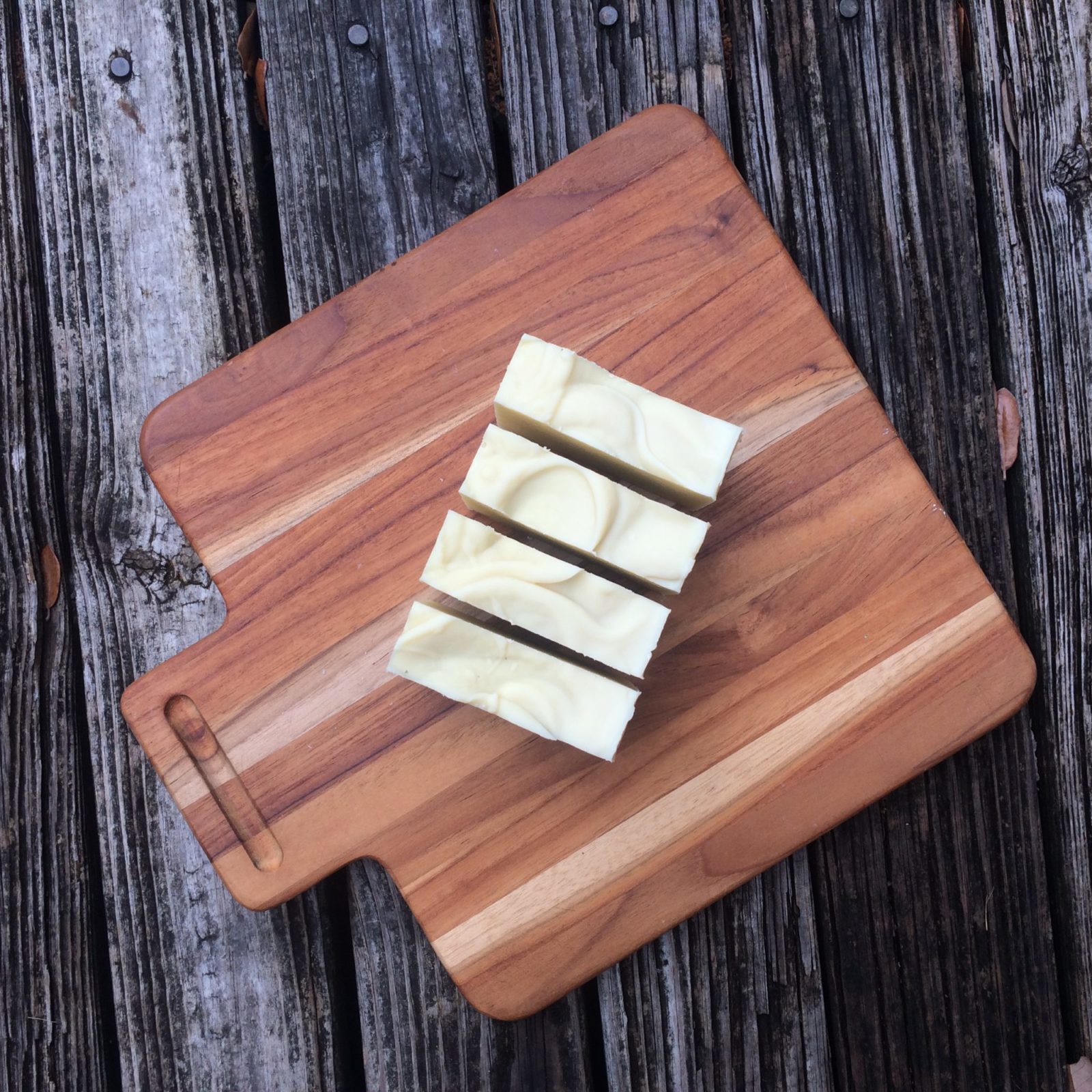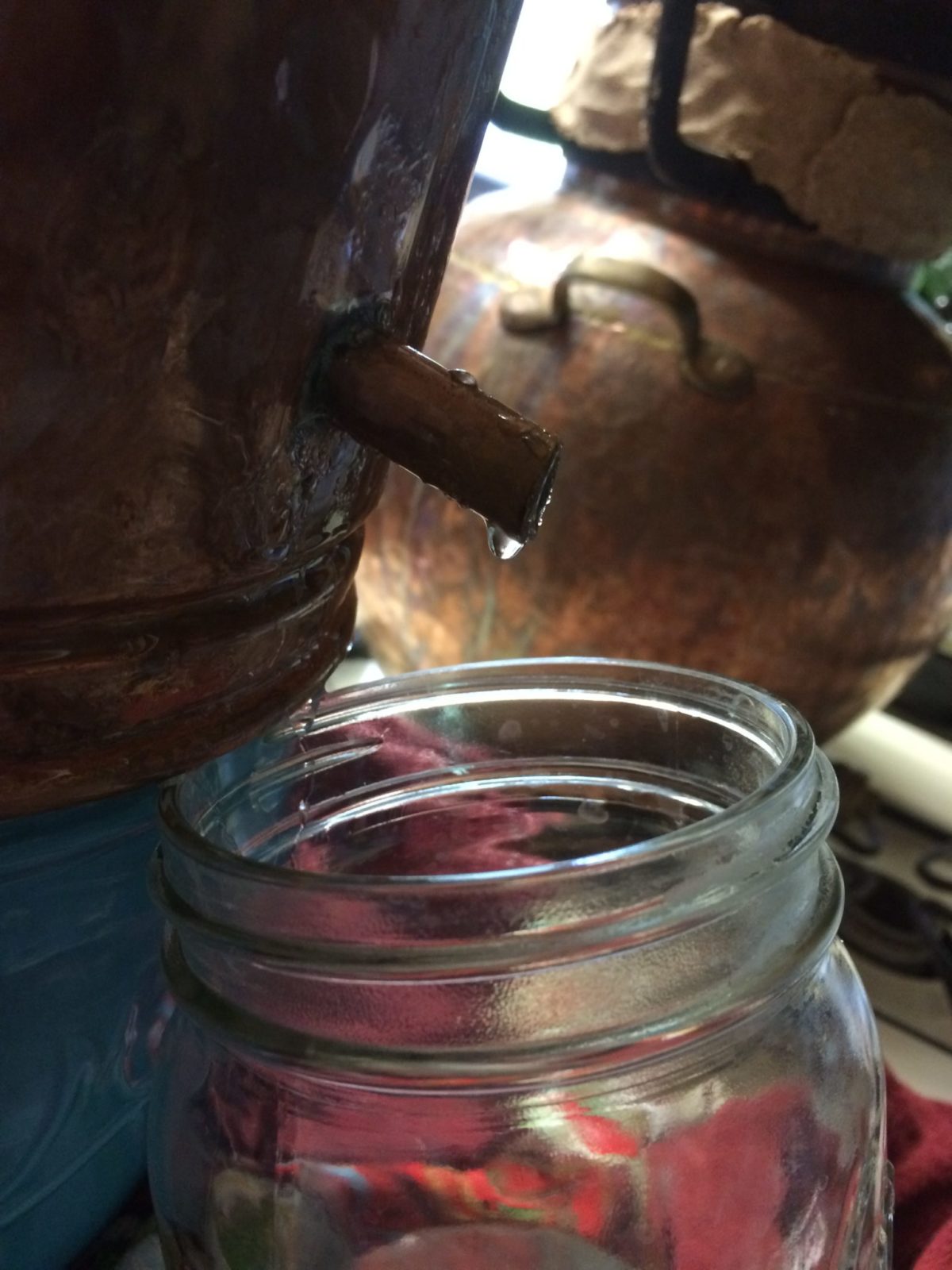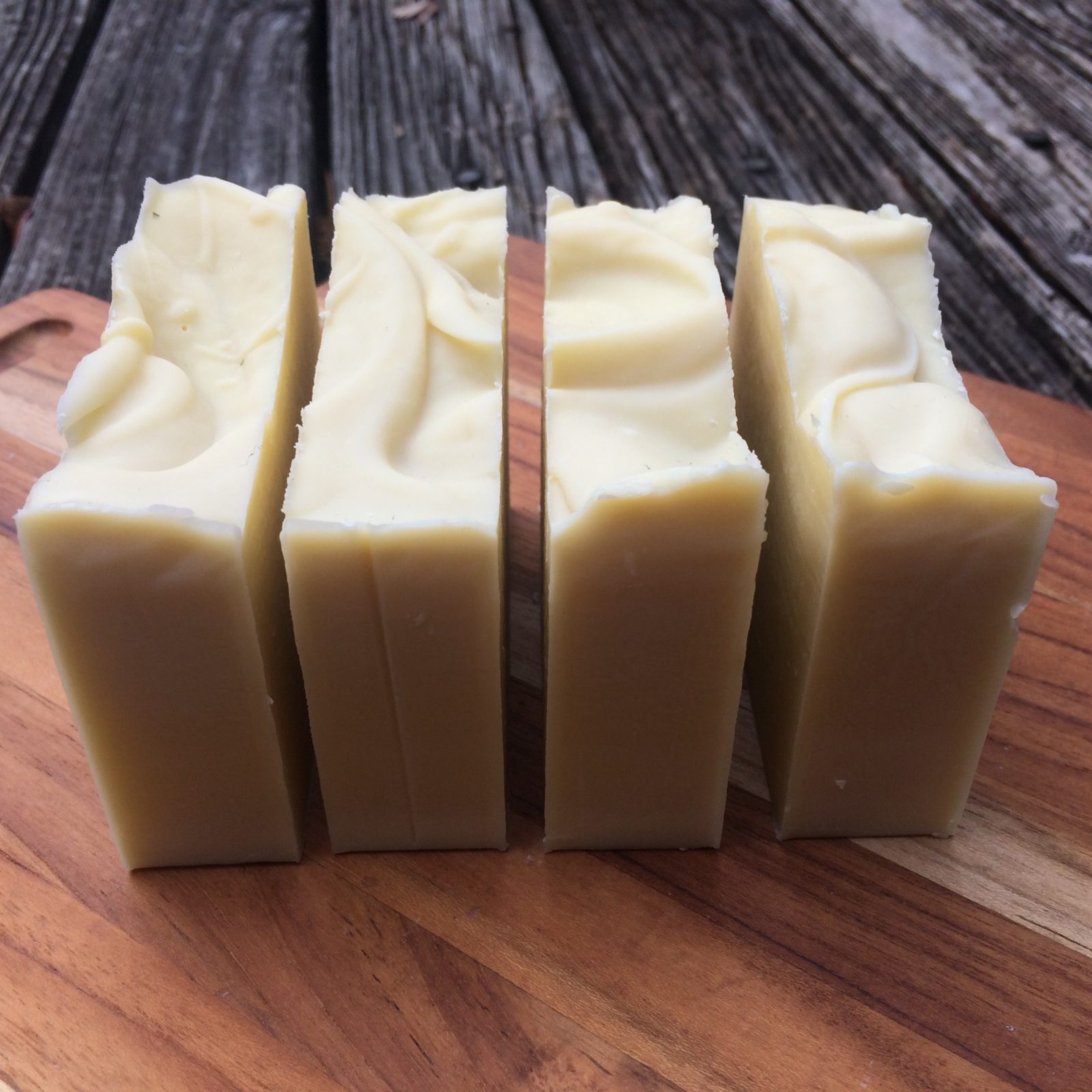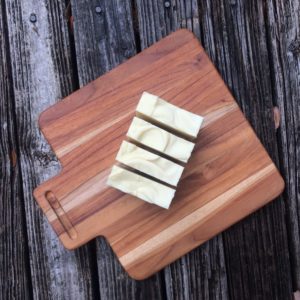 Out of stock