Are you a seller or manufacturer of wood kitchen products?  Here is the PERFECT add on sell for you that will fly out the door.  Our amazing natural seasoning wax can be used on any wood products – such as wood cutting boards, wood spoons & forks, wood salad bowls, wood countertops (unfinished), and any other unfinished wood products.  Sell this along side your other wood items, or as a stand alone product.  Oil your wood products in store, or at market and watch your sales double! Our private label cutting board oil will outsell your traditional mineral oil, especially with todays naturally inclined customers.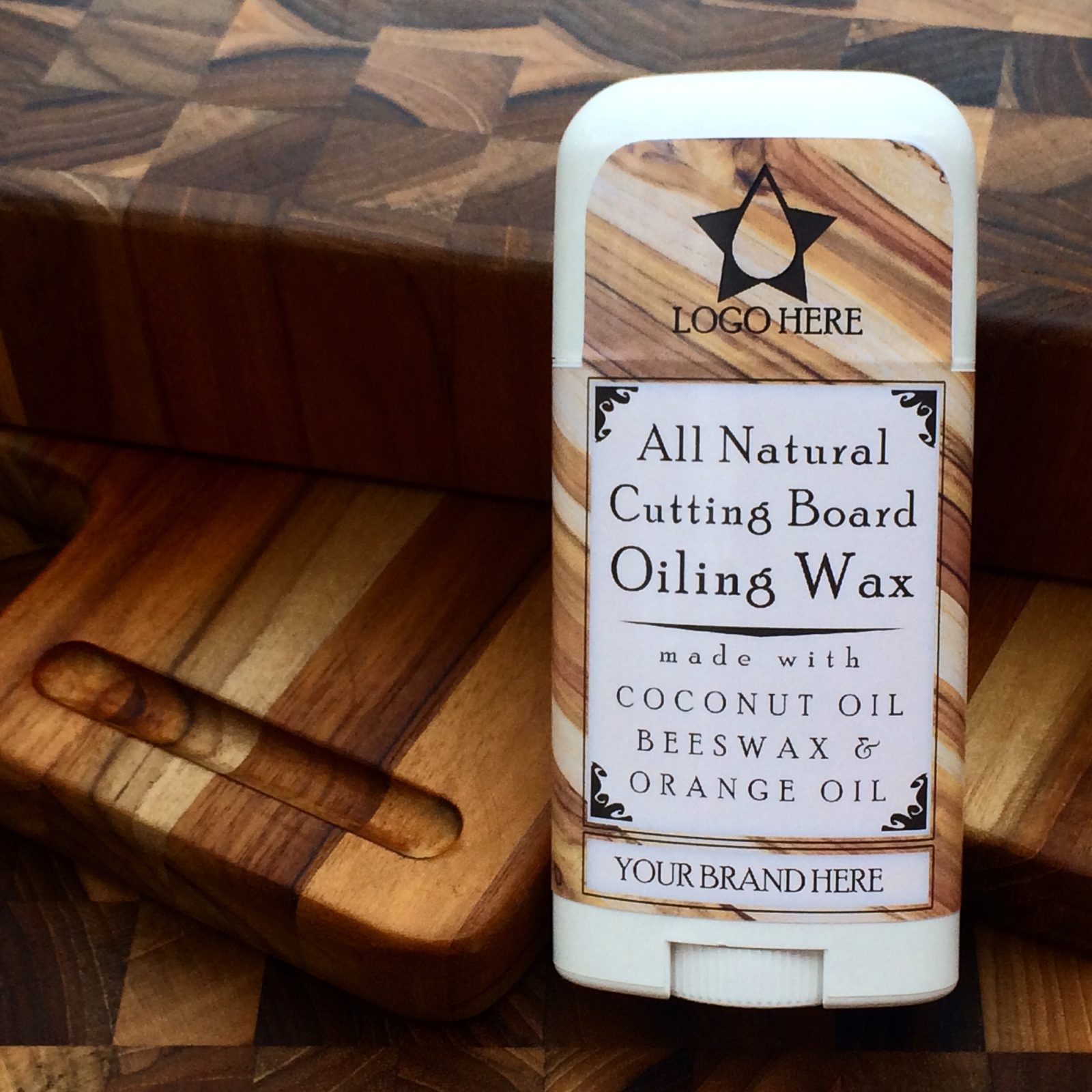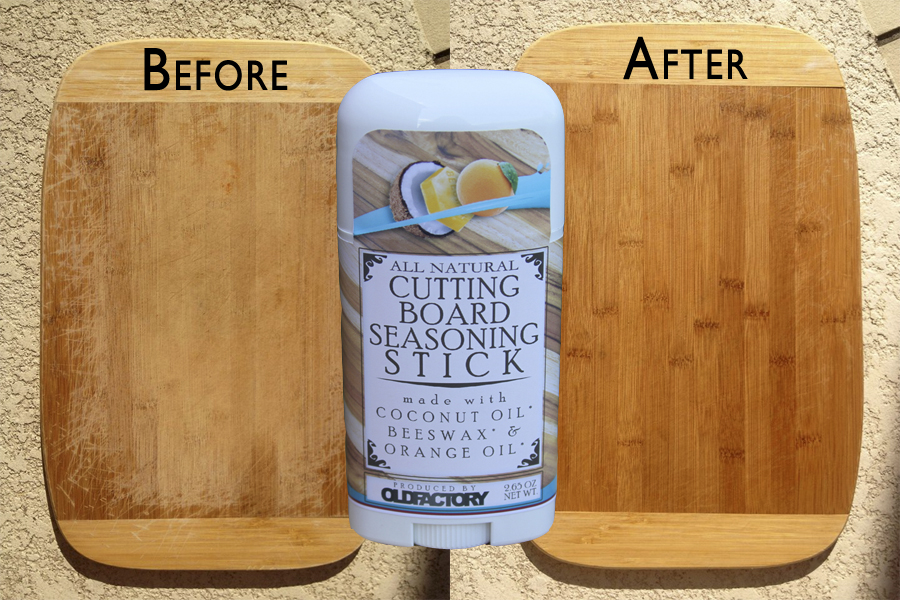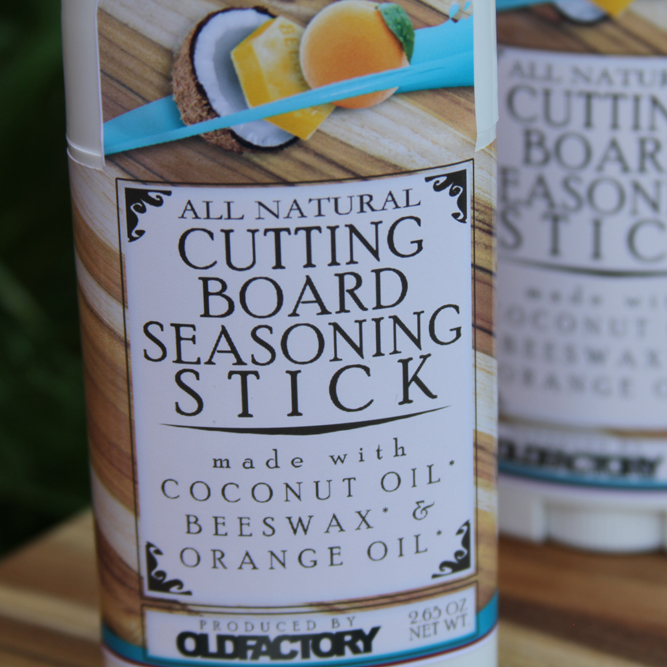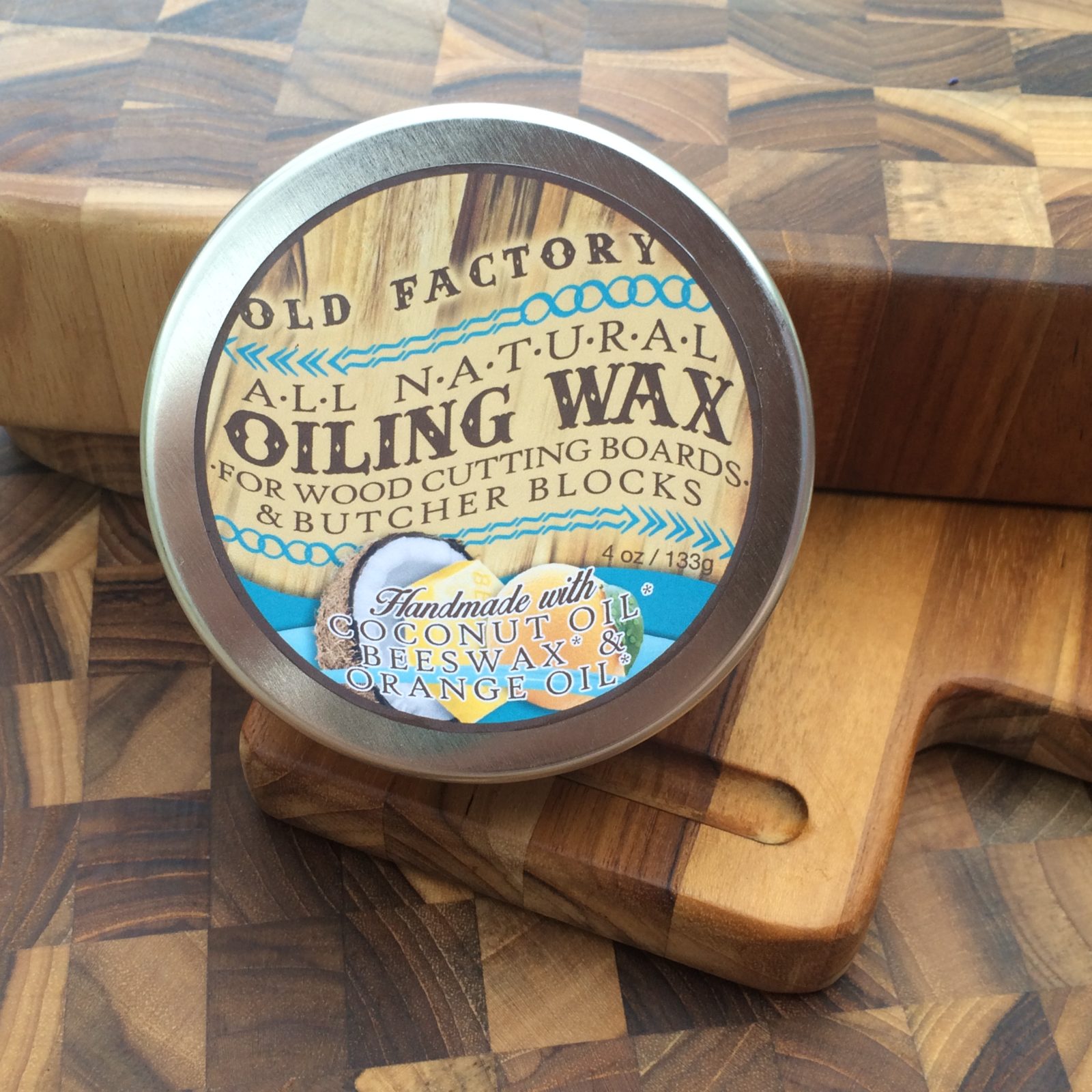 One of our best selling products, our wood seasoning wax is completely natural and available for private label.  A great add on product for your brand. Sell along side your wood cutting board line, or as a stand alone product.
Amazing All Natural Seasoning Wax
One of our best selling, fastest growing products.
Why will this product fly off your shelves?
LETS GET STARTED
Contact Us For Pricing Information

What can we get started for you?  Fill out the form below and we will reply with more information about your selections.
We look forward to creating a beautiful product that your customers will love!
 Once you hit submit, please wait to get a confirmation before you click away from this page. Processing may take a few seconds.