Looking for a unique, high quality product to catch your customers eye?  Seeking a custom soap manufacturer that uses high quality ingredients, providing you with the best soap you and your customer will ever use?  Here at Old Factory we will work with you to create your ideal custom bar using our wide variety of fresh ingredients, herbs, botanicals, essential oils, and high quality base oils.  Work together with us to create the perfect bar for you and your customer.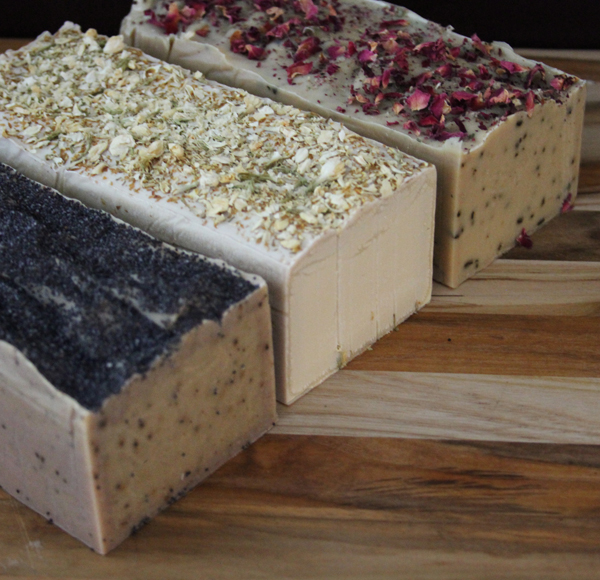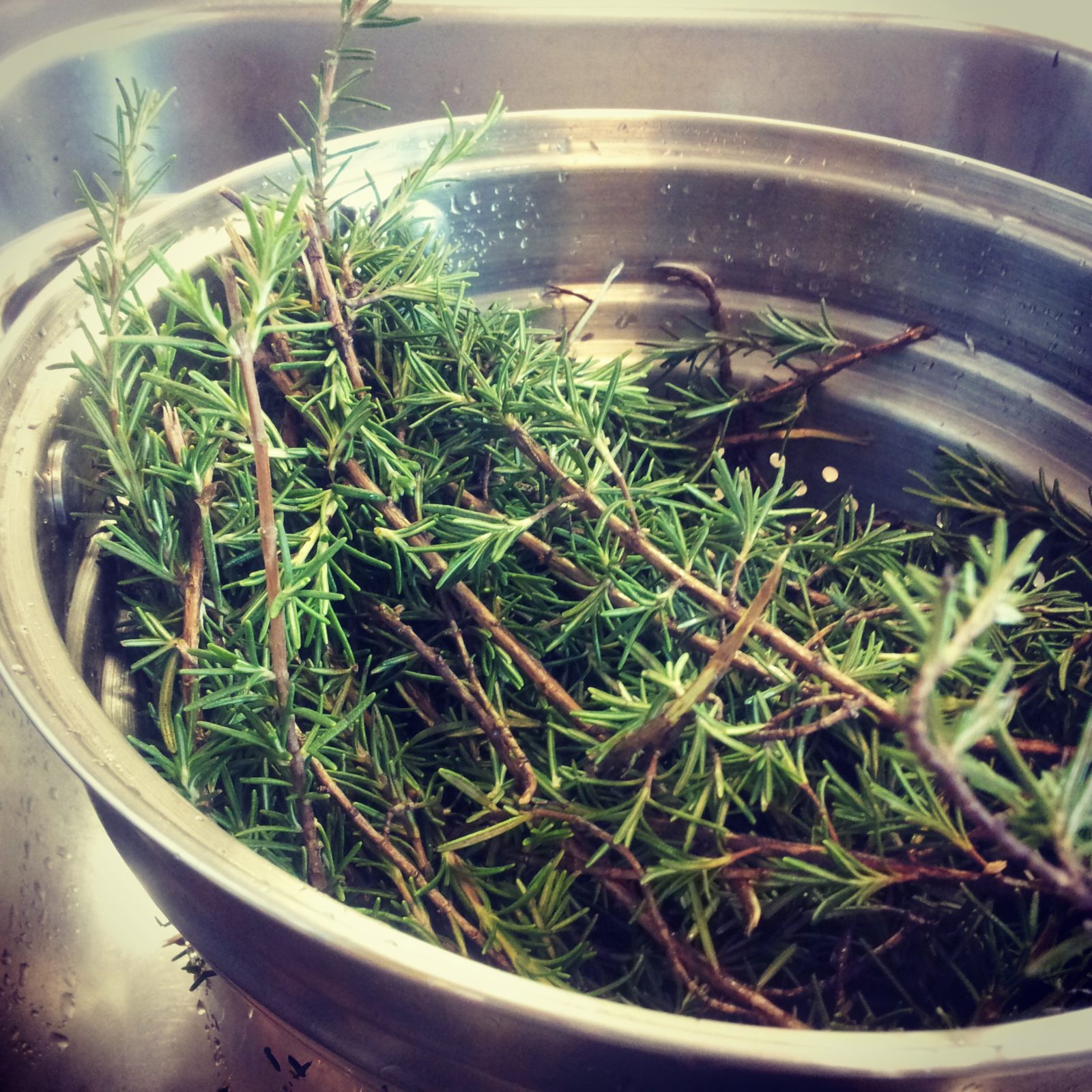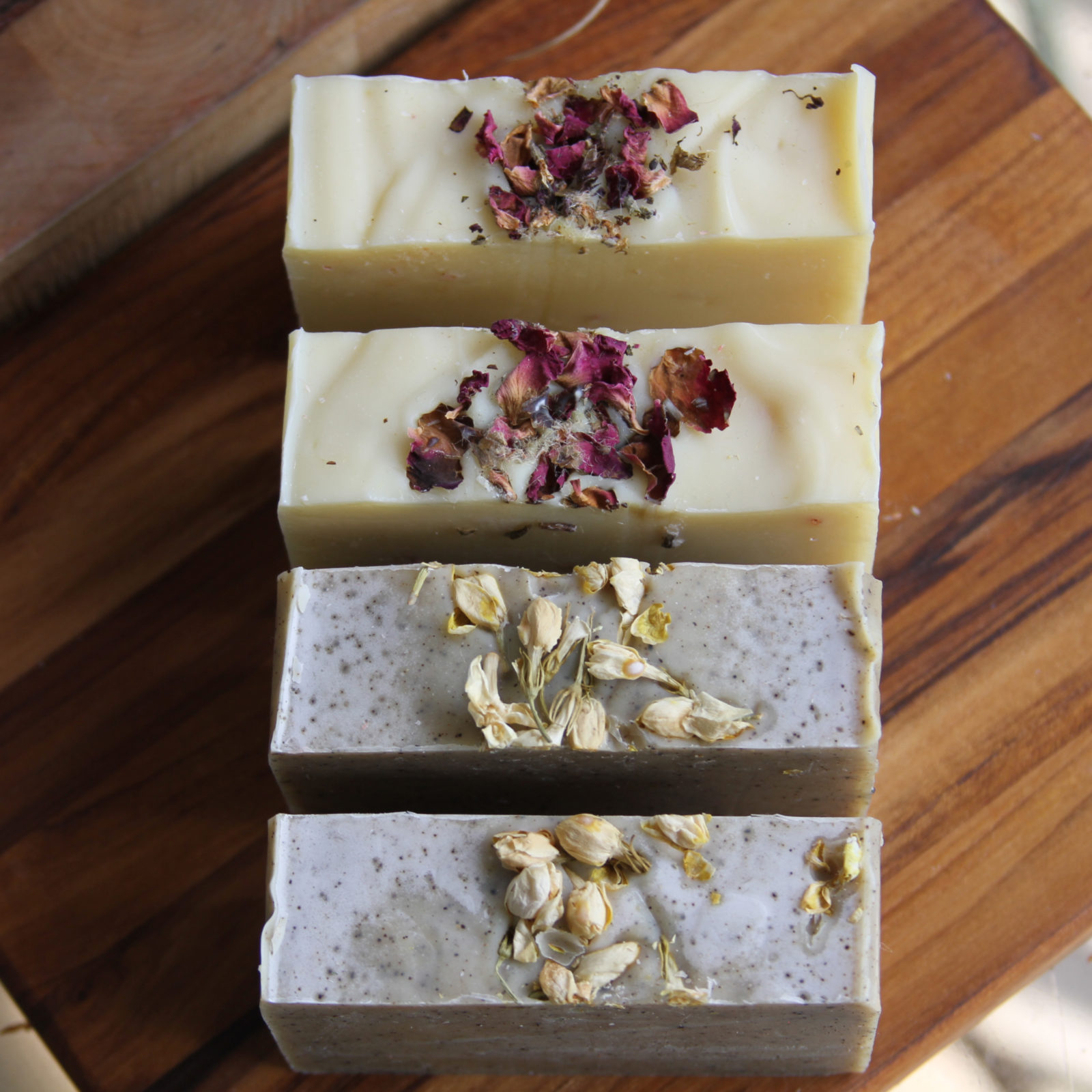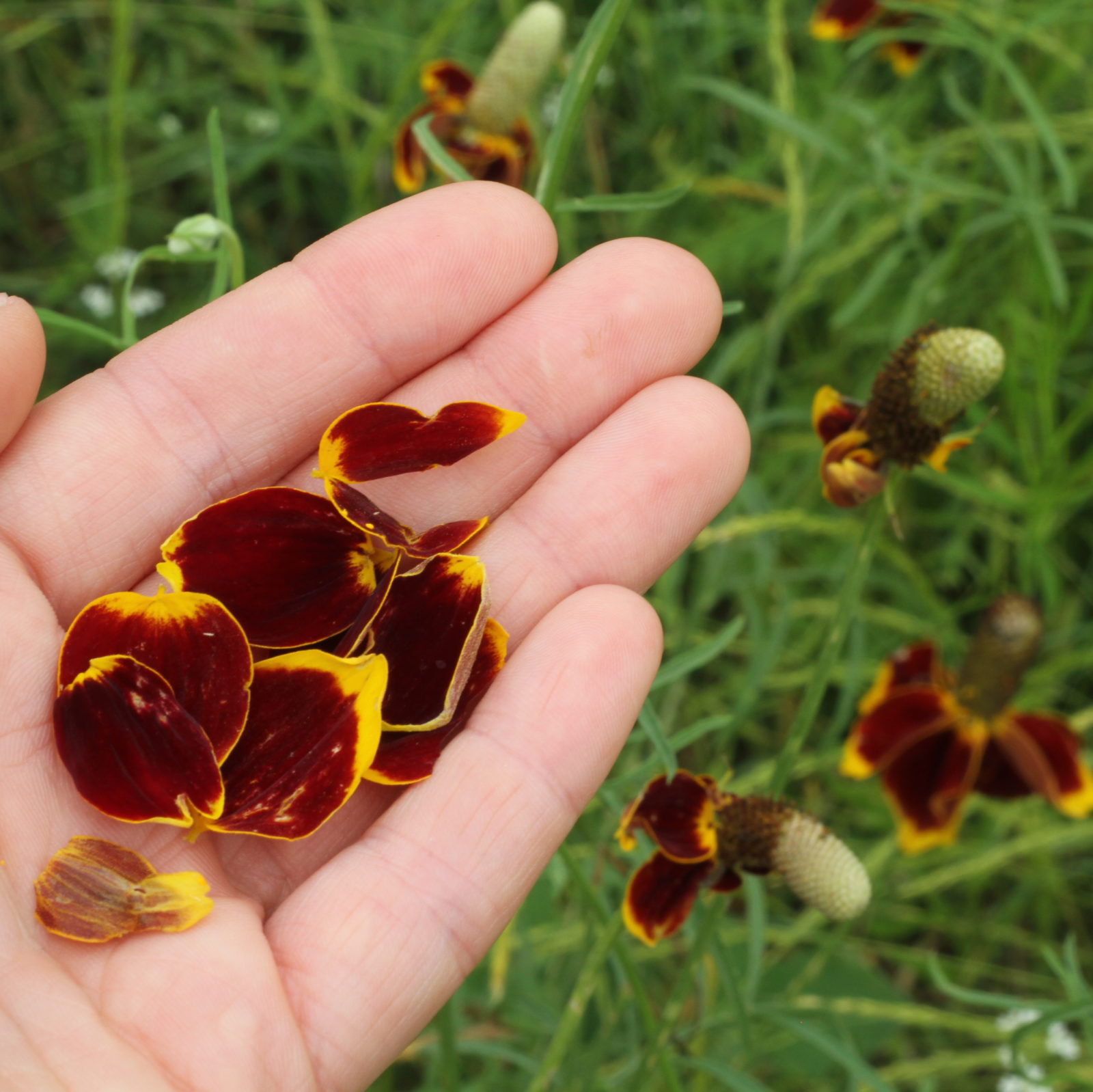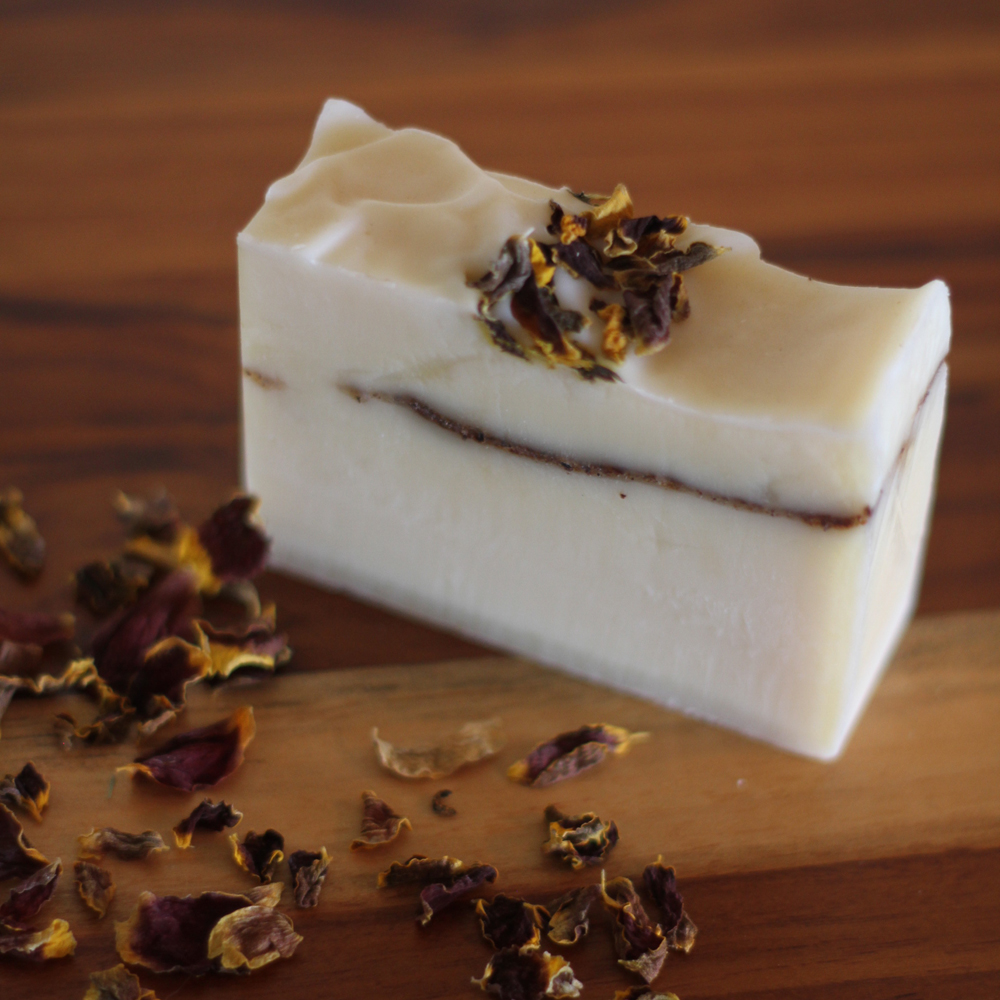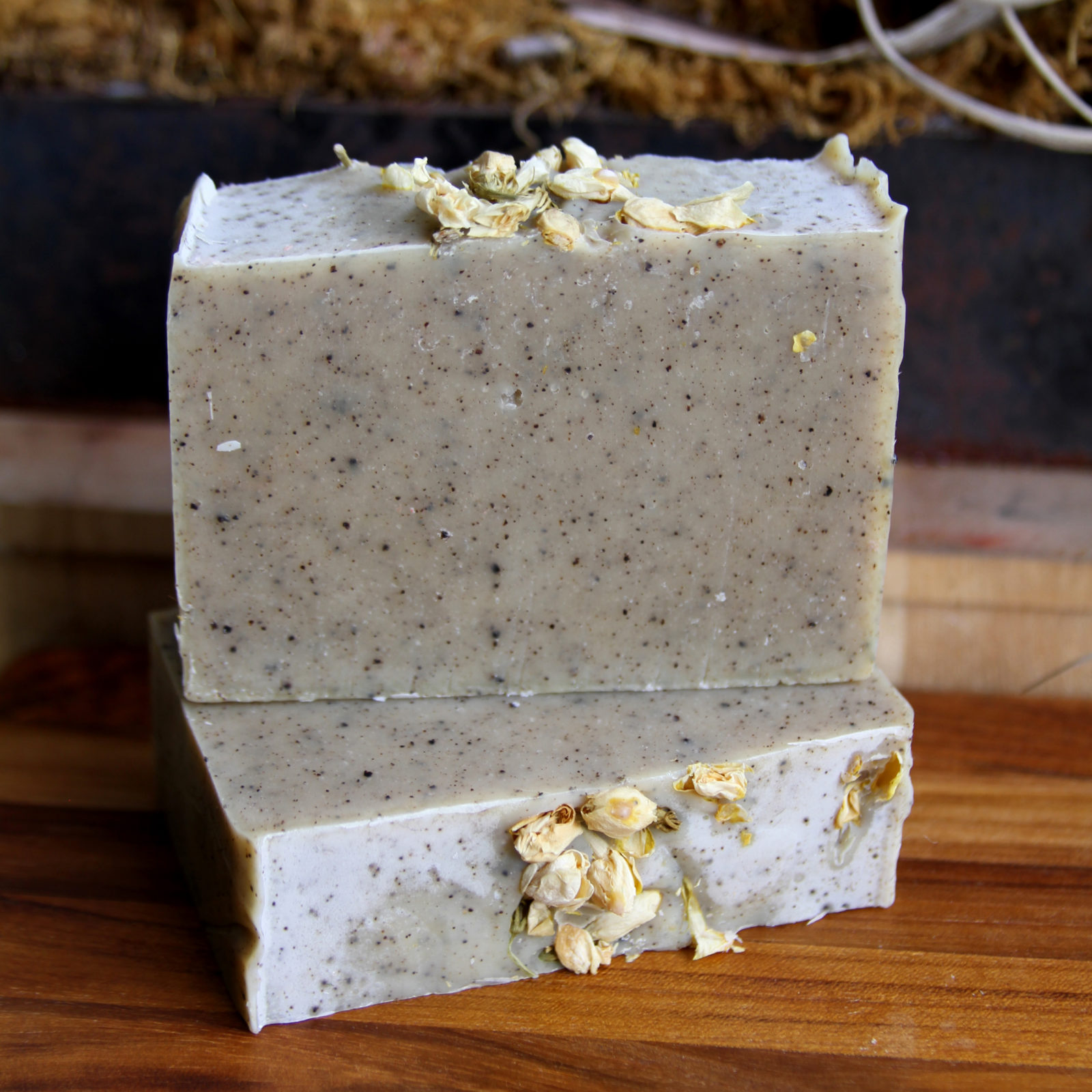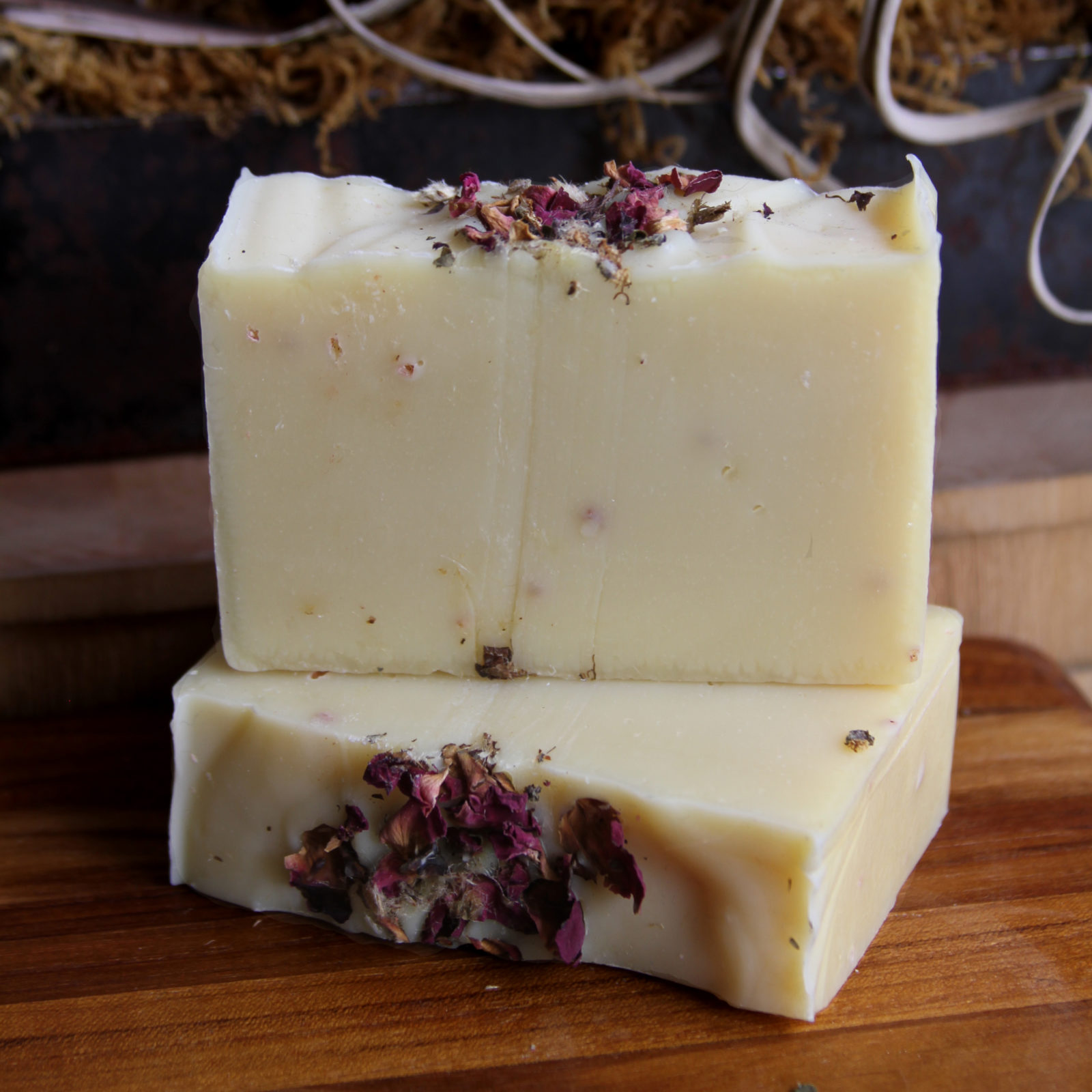 The Best Soap Recipe On Earth
Developed in house for all skin types.  We specialize in high quality recipes, containing simple, but powerful ingredients. Choose from our three base recipes, designed specifically to nourish the skin, and delight the user.  Each of these recipes incorporate four oils (organic olive oil, organic flaxseed oil, organic coconut oil, raw organic shea butter) in different proportions, offering soap with lots of lather, that is soft on your skin and makes for the best all-purpose handmade soap.  We do not use low cost ingredients to dilute our recipes – you will find that our recipes are the best you will ever try.
Choose Your Recipe
Olive Oil Soap Base Recipe
Simple & Pure, our Olive Oil base recipe boasts a medium hard bar, with lots of stable lather.  Our most popular custom soap choice.  Great for every day use on hands, body, and face – plus a myriad of additional uses (dish soap, painters soap, mechanics soap, gardeners soap, laundry soap – and more!)
Ingredients: Saponified organic olive oil, organic coconut oil, organic flaxseed oil, raw organic shea butter.
Goats Milk Soap Base Recipe
Our most luxurious recipe, the Goats Milk Soap base offers lots of creamy lather, with the amazing nourishing qualities of goats milk soap. Our fresh goats milk is locally sourced, providing a true nutritious farm to market product.  Because of the amount of lather, its our softest bar.
Ingredients: Saponified organic olive oil, organic coconut oil, organic flaxseed oil, raw organic shea butter, fresh local goats milk.
Shea Butter & Flaxseed Oil Base Recipe
Our shea butter & flaxseed oil recipe offers LOTS of flaxseed oil and about 20% raw shea butter- the most you can put in soap!  This nourishing recipe provides a hard, long lasting bar.  Great for those with dry, parched skin or anyone looking to improve skin issues, this recipe is certainly our workhorse.  Also a great recipe for pups, it is a great base for dog soap, or soap for hard working hands.
Ingredients: Saponified organic olive oil, organic flaxseed oil, organic shea butter, organic coconut oil.  ** contains 20% raw shea butter – the most you can put in soap.
Sourced locally and worldwide, we search out the finest high quality ingredients for our soap recipes. Using essential oils, pure botanical extracts, freshly dried herbs & botanicals, and other natural and certified organic ingredients – we aim to create the best soap you will ever use.  We love working with local growers when possible, and love to work with your ingredients as well!
ESSENTIAL OILS – Pure plant extractions for high quality products
At Old Factory we only use pure essential oils and botanical extracts in our custom soap so that our creations can contain their wonderful nourishing properties and aromas.  This not only makes our soap pure and natural, but great for those with sensitive skin as well.   We offer a wide variety of essential oils, and botanical extracts, even some very unique, house made aromatherapy tinctures.
HERBS + BOTANICALS – Sourced Locally & Worldwide
We have an ever growing collection of herbs & botanicals to give your custom soap a unique look & feel. Impress your customers with a flash of color – top each bar with colorful red rose petals, white jasmine buds, or yellow calendula. Create a luxurious exfoliating bar by adding blue poppy seeds, ground coffee, and clays from across the world.
NATURAL COLORANTS + EXFOLIANTS – Creating An Exquisite Aesthetic
All of the coloring agents we use at Old Factory are completely natural – non synthetic.  We weave the colors of the earth into our creations to create unique, and exquisite aesthetic that is great for sensitive skin, and safe for the planet.  Some of our rougher ingredients are ground down to use as exfoliants.
Choose Your Ingredients
LETS GET STARTED

What can we get started for you?  Fill out the form below and we will reply with your own personalized custom soap quote. Want a custom soap, but aren't quite sure which ingredients to use, or would you like an ingredient that is not on our list?  Just email us – we love working with new ingredients and are happy to work with you to create your own unique custom soap bars.  Not ready for designing your own soap yet?  Don't forget that we also offer standard wholesale soap for private label, as well as Old Factory brand wholesale bars and can provide a price list of our most popular selling soaps.
We look forward to working with you to create a masterpiece!!
Once you hit submit, please wait to get a confirmation before you click away from this page. Processing may take a few seconds.