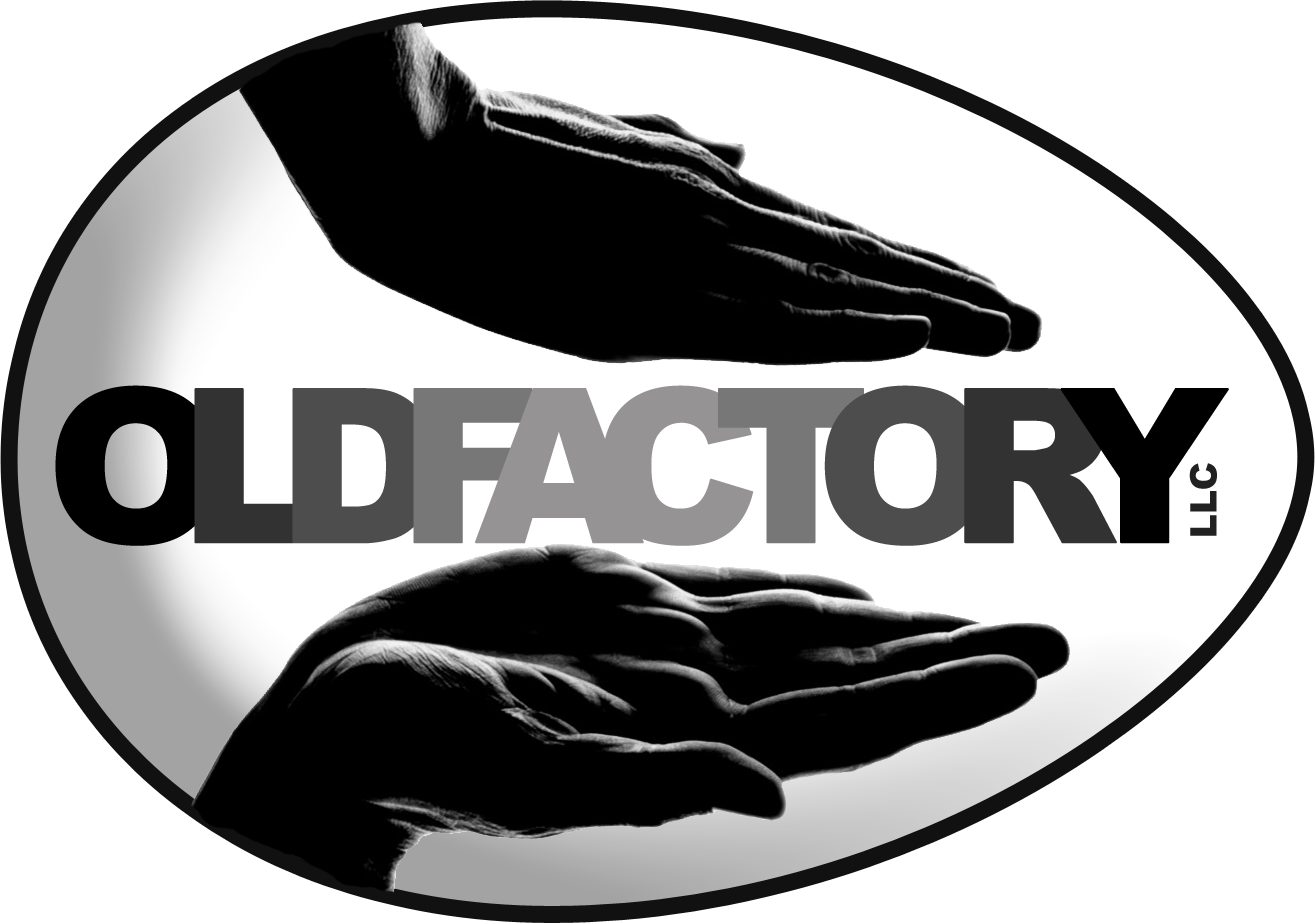 FAQ
We would love to hear from you. We manufacture all of our products in Blanco, Texas – but do not have a public showroom.
773-709-1899**            parlor@oldfactorysoap.com
**please note that our shop is in a rural area, and our phone calls are directed to a cell phone.  If we do not answer, its probably because we didn't get the call, our reception is VERY spotty. If you need immediate assistance, and don't get an answer, please email us!