Come see us at Our favorite show of the year!
Old Factory will be participating in Blue Genie Art Bazaar this holiday season in Austin Texas.  Our booth will be set up the entire month of December.  Stop by this festival to see lots of amazing handmade items, great holiday gifts, and essential goods for your own home.  We love this show because all of the creators are juried for quality, and individuality – so you know you will find the some of the best items made in Texas.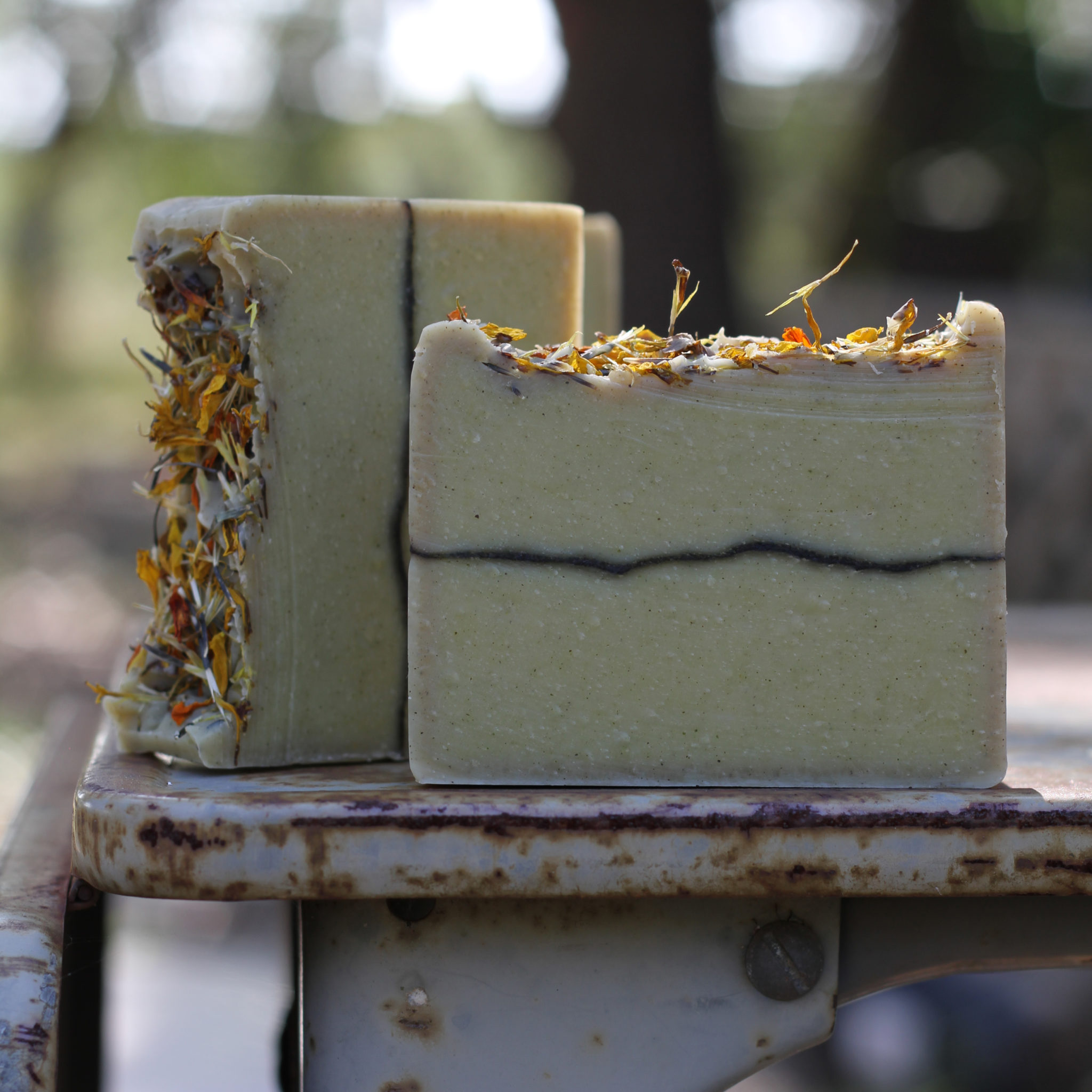 Limited Edition
Come see our 2017 limited edition collection at Blue Genie Art Bazaar in Austin Texas.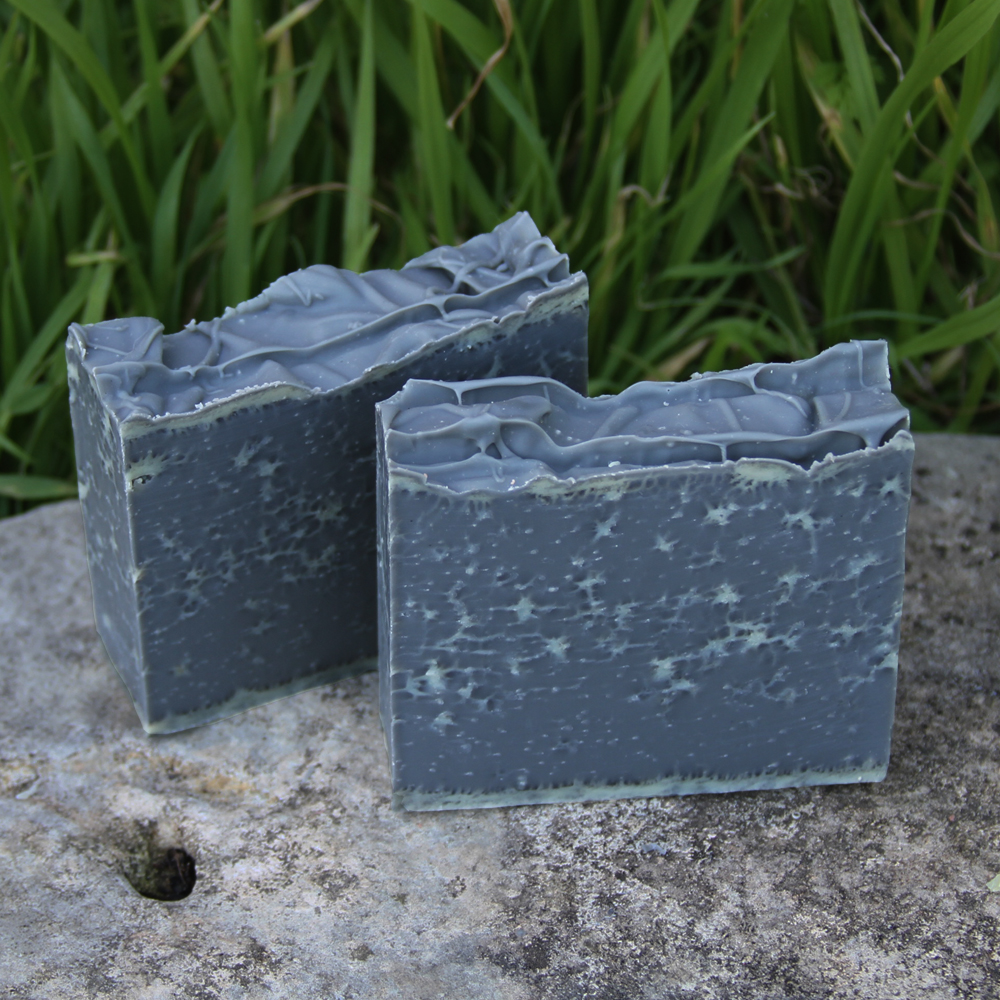 Mens Collection
All of our most popular gifts for men will be featured at Blue Genie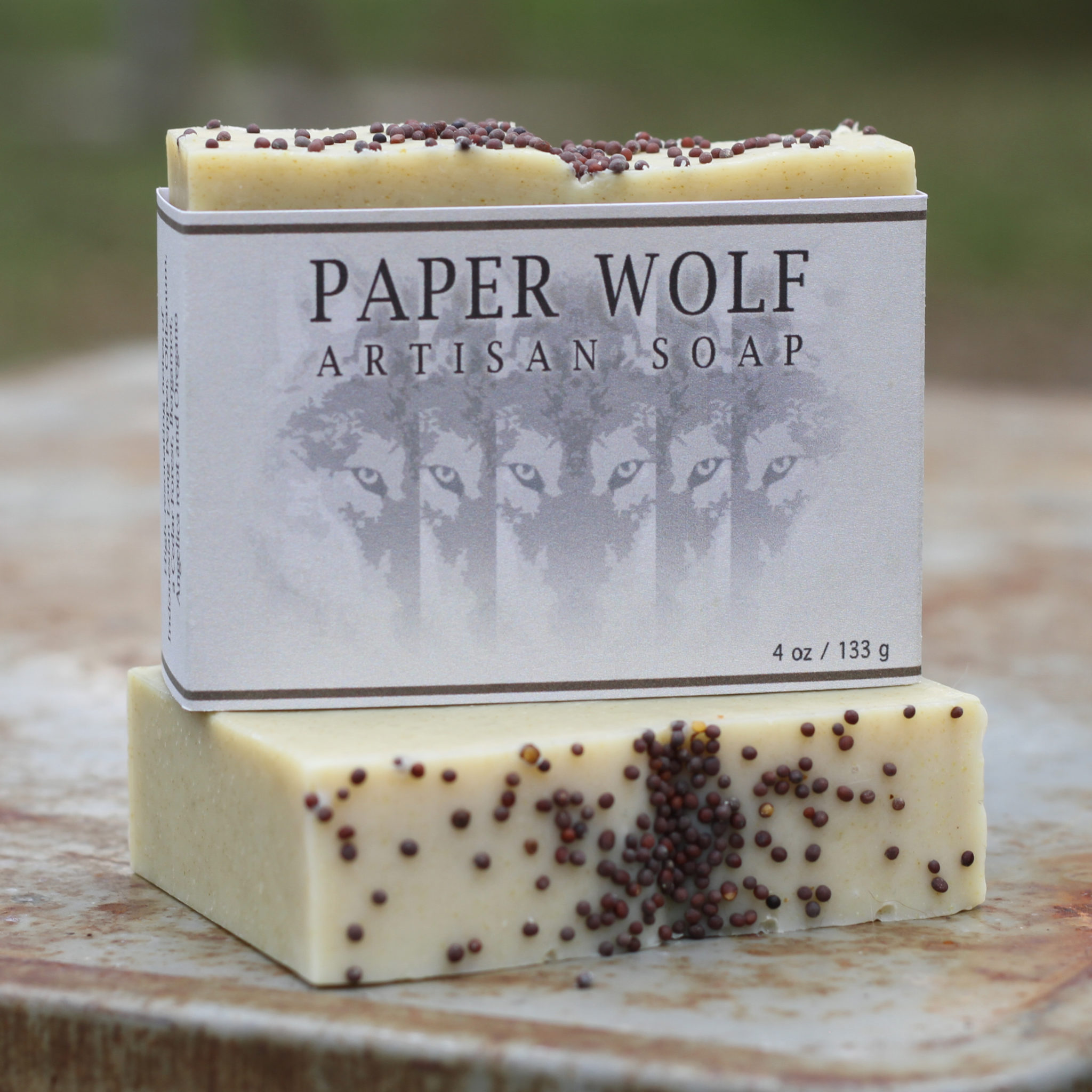 New Additions
We have several new additions to our line – including our Paper Wolf bar soap and our Parousia Scent.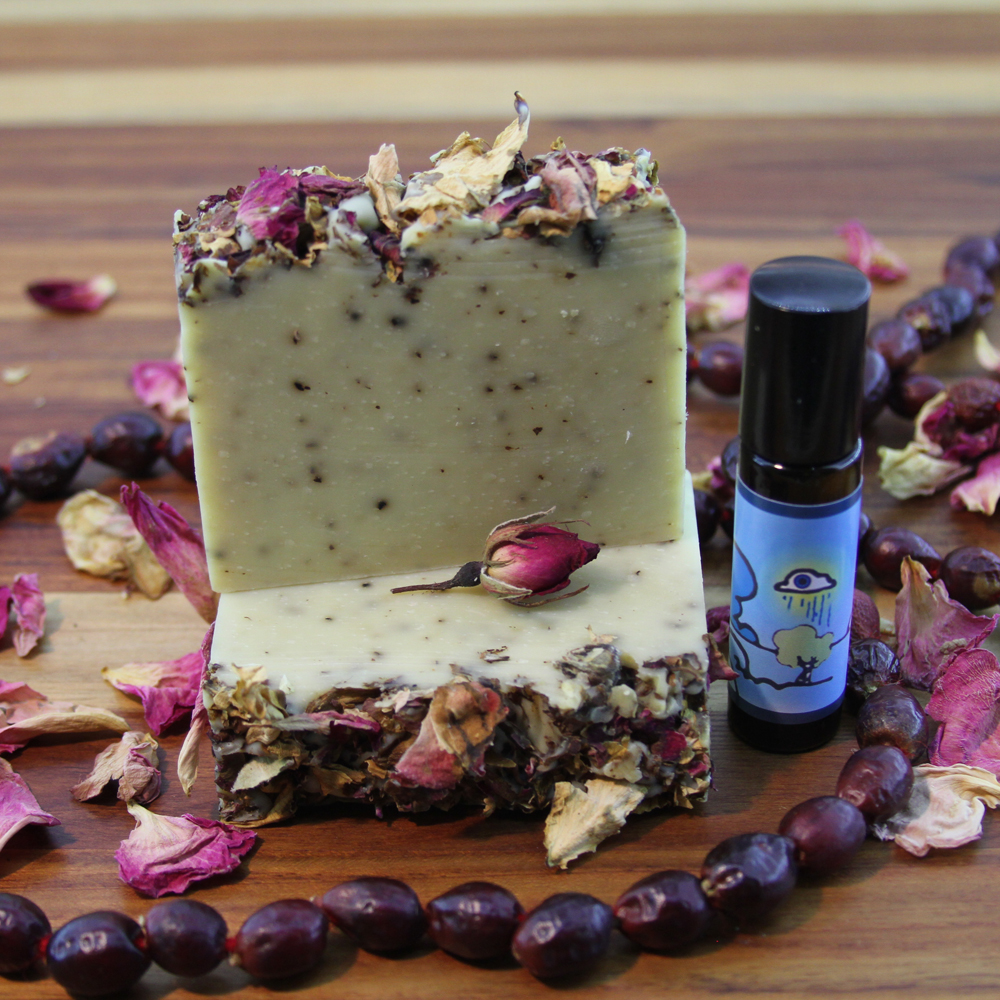 Signature Scents
Of course you will find all of our classic signature scents at our booth, located near the checkout counter.