Best Gift Soap for Holidays 2017
Here at Old Factory we have the best gift soap for holiday gift giving this year. Its beautifully packaged,
unique in aroma, and completely handmade. We have the best gift soap for stockings, those with sensitive skin, corporate holiday gifts, and more.
Pure & NATURAL
Just read our ingredients – our soap is made simply, with basic, natural ingredients.  We start with a base of four high quality oils: olive oil, flaxseed oil, coconut oil, and shea butter. We then add essential oils, herbs, botanicals, clays, and more to create unique scents, and a pleasing aesthetic.  Our bars are harder than the typical bar of handmade soap so they will last a long time (our shea & flax recipe being the hardest). An ideal gift soap for anyone on your holiday list.
handmade, artisinal quality
All of our recipes are designed in house, with a focus on artist quality and herbal function.  Our scents are unique, and blends of many different natural plant based oils.  Our packaging is designed and handmade in house – with attention to detail.  We feel that not only does this increase the sustainability of our product, it also allows us to touch each creation going out into the world.
Small batch, unique creations
Small batch products are our specialty.  From season to season, year to year our ingredients change – even the smell of a single plant changes yearly.  When you purchase old factory, you know that you are truly getting a one of a kind product.  Our limited edition creations are even more unique, and use seasonal and small batch ingredients.
a Gift that keeps giving.
Our product is an artisan one, yes – but that doesn't mean that function is not included.  Once you give this gift, it will soothe and nourish the skin of the recipient, allowing a new physical and aromatherapeutic experience at each shower.
shop holiday 2017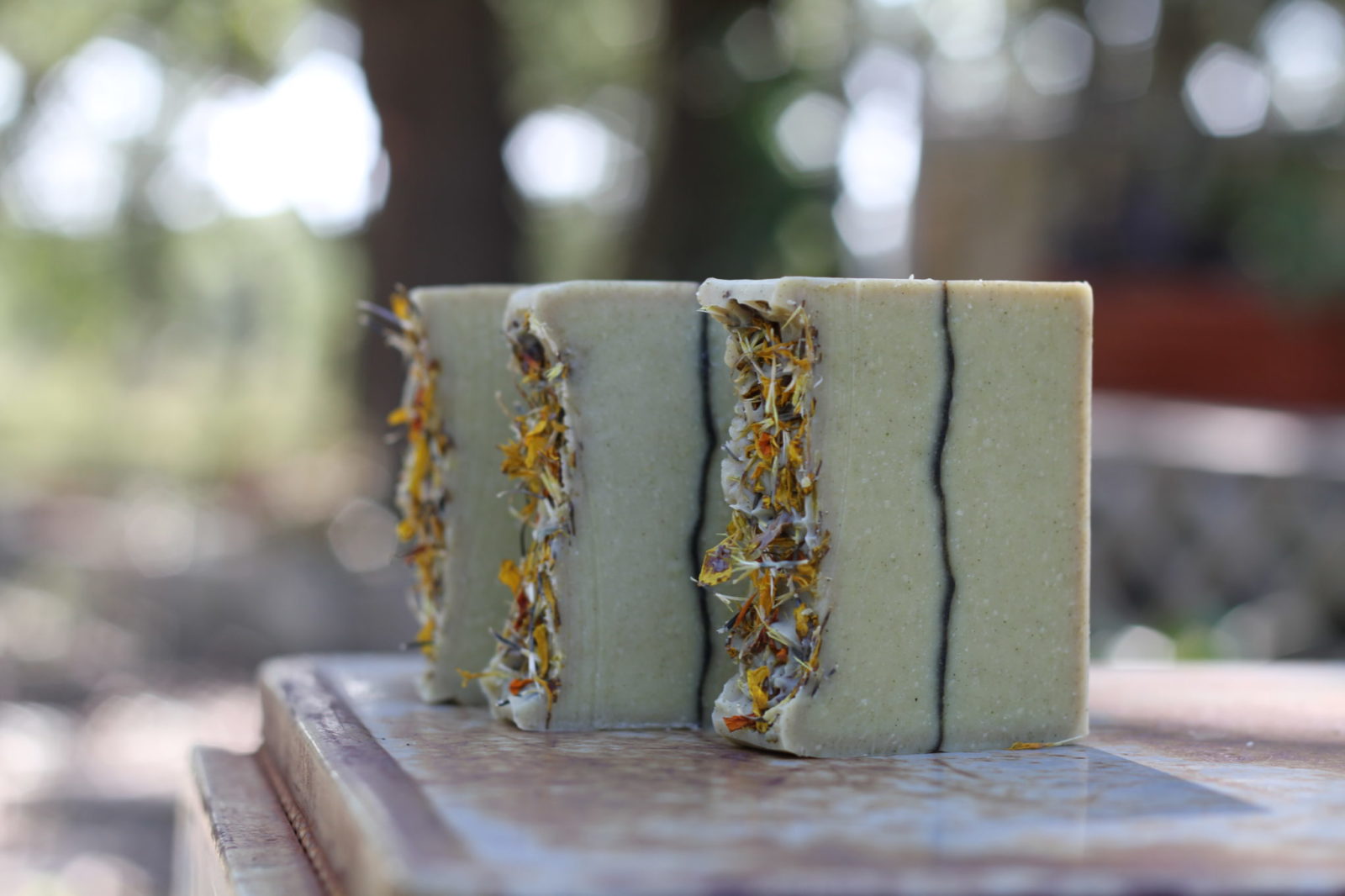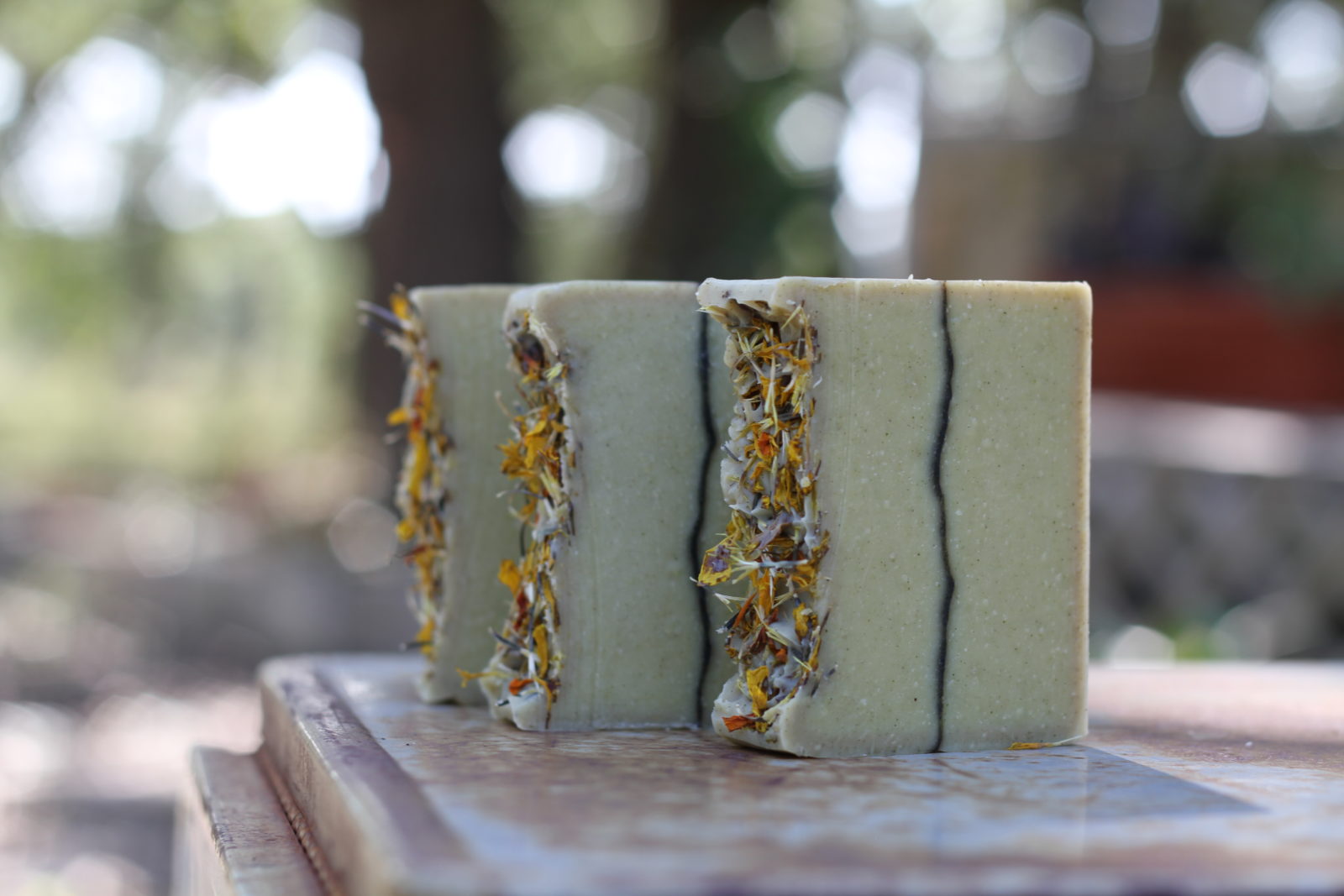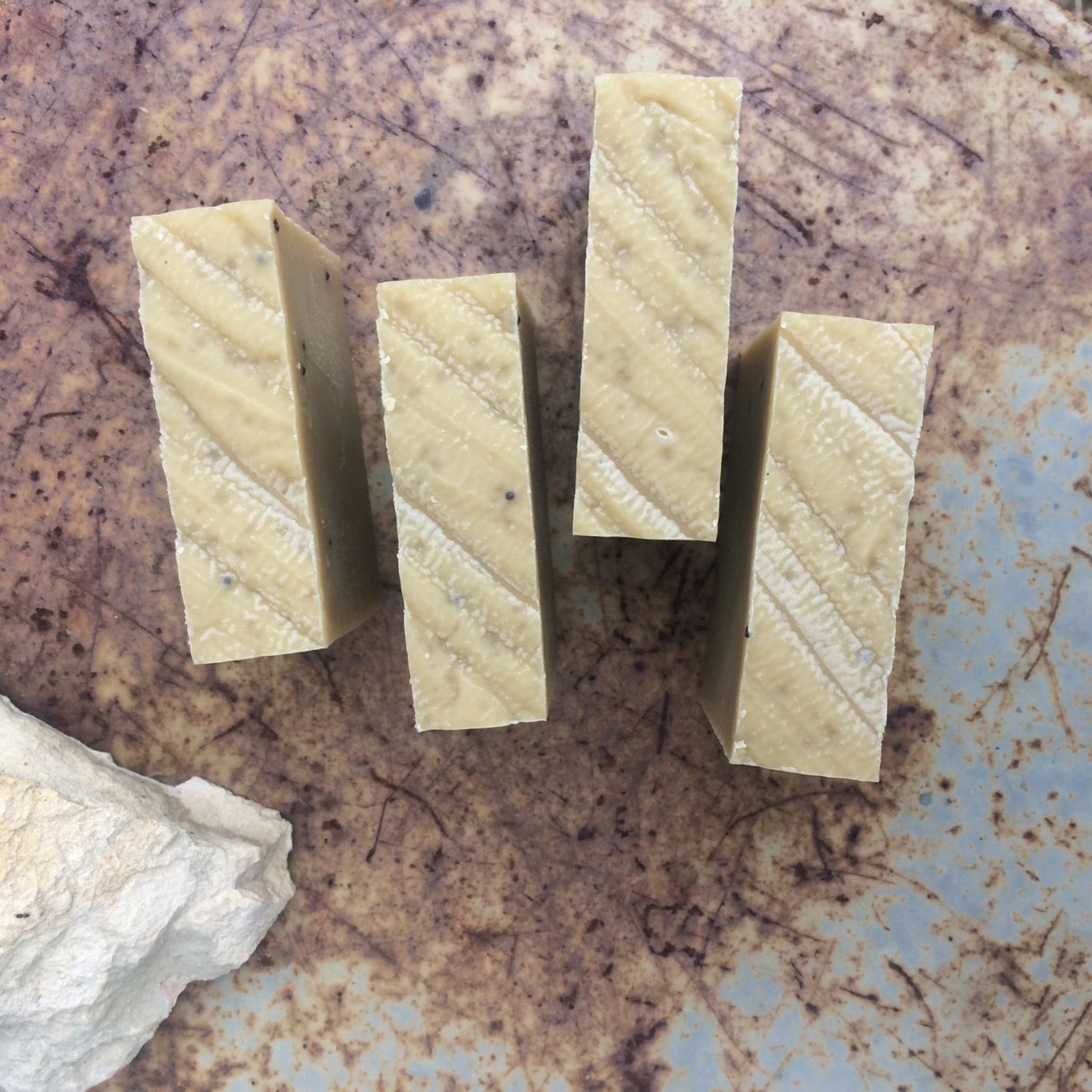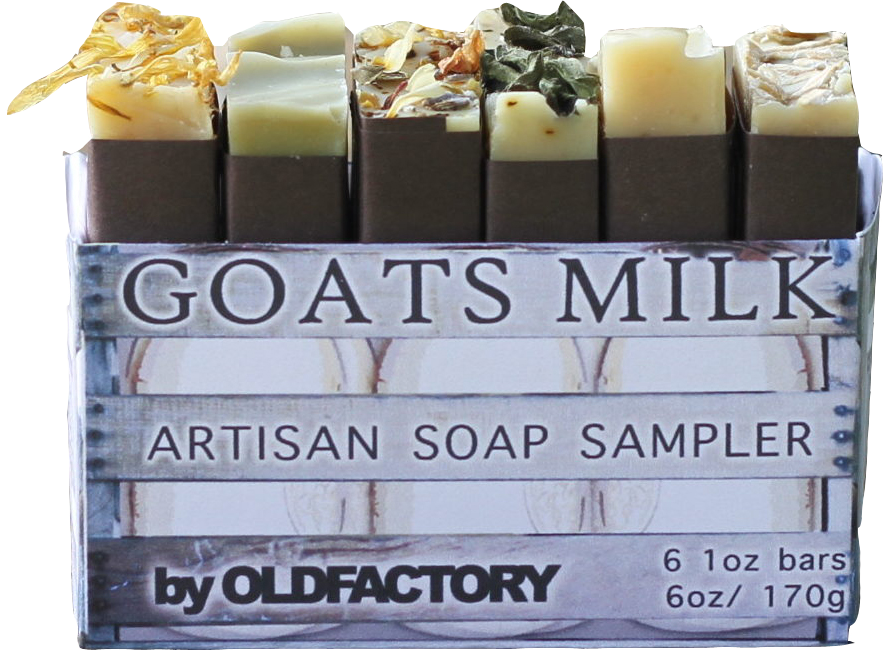 Field & Flower from Goats Milk Sampler
Field and flower is great. With the goats milk ingredient, it helps with my acne, while not drying out my skin like most acne medications do. The lemon grass really comes out when used in the shower, leaving a clean smell in the bathroom. Having tried almost all the soap, this is one of my top favorites!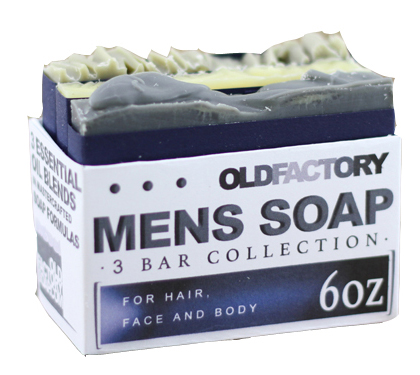 Paper Wolf Scent – For Men
This soap is my top favorite out of all soaps that Old Factory makes! It reminds me of the woods, having a slight earthy smell. I would recommend this to any guy or gal that doesn't want to smell like all the crazy smells that all these store brands have to offer. Simple, no harsh chemicals, all natural. I've personally received complements from the ladies too! Try it, bring out your inner-wolf.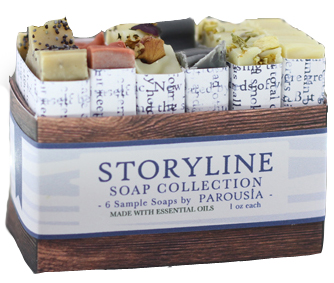 Lucid Dream Scent from Storyline
I stumbled upon Lucid Dream at the Blue Genie Art Bazaar in Austin, TX a few years ago and immediately fell in love. When my tester ran out, I flipped–surprising myself at how attached I had become to the scent. I immediately googled as many of the words I could read on the faded label and found this website and have been ordering Lucid Dream every time my Roll On is running low so that I don't spend a day without it! It's such a comfortable scent, homey and warm. I always get compliments when wearing it! I recommend it to anyone who loves a feminine yet musky scent.